Deliver an Exceptional Customer Experience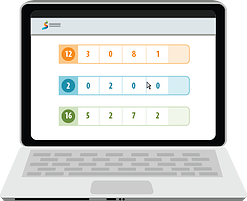 Aligning with the right private exchange and Benefit Enrollment Platform is critical. Request a custom quote and see which pricing plan best suits your needs.
Leading edge tools. Client-friendly pricing. Fill out the form to the right and see how our marketplace can save you time and money.