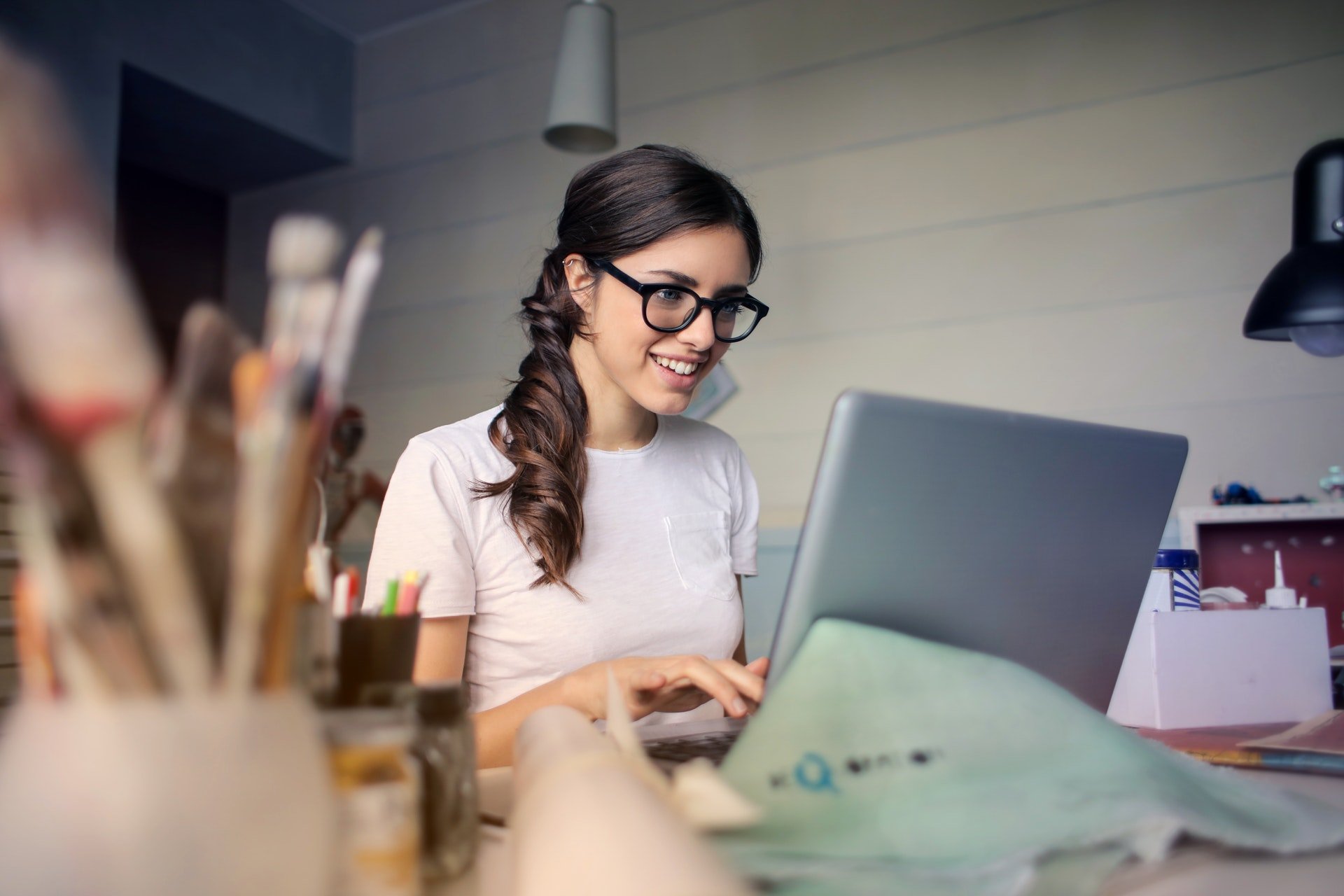 Guide
Finding the Right Dental Plan
What's Inside?
Selecting a dental plan can be confusing: we're here to help!
Become an expert before you make the choice.
PPO? DHMO? Co-pays? Our free guide gives you a road map to finding a plan that fits your needs. Dental insurance isn't one-size-fits-all...knowing what to look for in a plan will help you maximize benefits with a plan that meets your unique needs. Specifically, this guide will teach you:
Dental plan basics: the difference between PPO, HMO & others

What to look for in your provider network

Your complete cost: Understanding plan pricing, co-payments, & fees
Download our dental plan selection guide to learn how to match a plan to your health care needs.