With all the HealthCare Reform craziness, it can be difficult to keep up with benefits offered by your employer, or even know what they are! Don't be left in the dark. If your employer is not providing you with benefits, voluntary benefits my be your ticket to affordable coverage.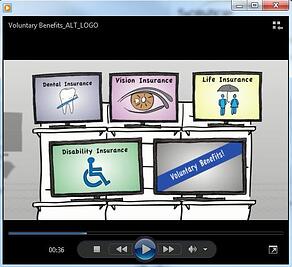 Download our complimentary video on voluntary benefits which will explain key factors you will need to know, such as:
Learn all this and more! Sign up using the form on the left to download the video now!