Did you know that there are zillions of bacteria present in your mouth just as your reading this? While some of these bacterias are good, others must be controlled in order for them to not turn into an infection.


Solstice has designed this video for members like you to learn about the importance of oral health and what measures you can take to make sure you don't become exposed to harmful bacteria.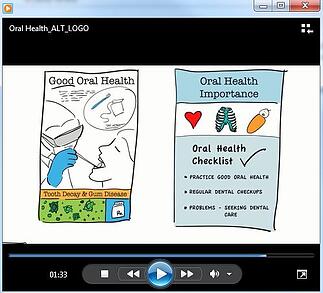 View our complimentary video on oral health tips which will explain key factors you will need to know to keep a healthy mouth and lead a healthy lifestyle! Sign up using the form on the left to download the video now!